Get ready for the launch 🚀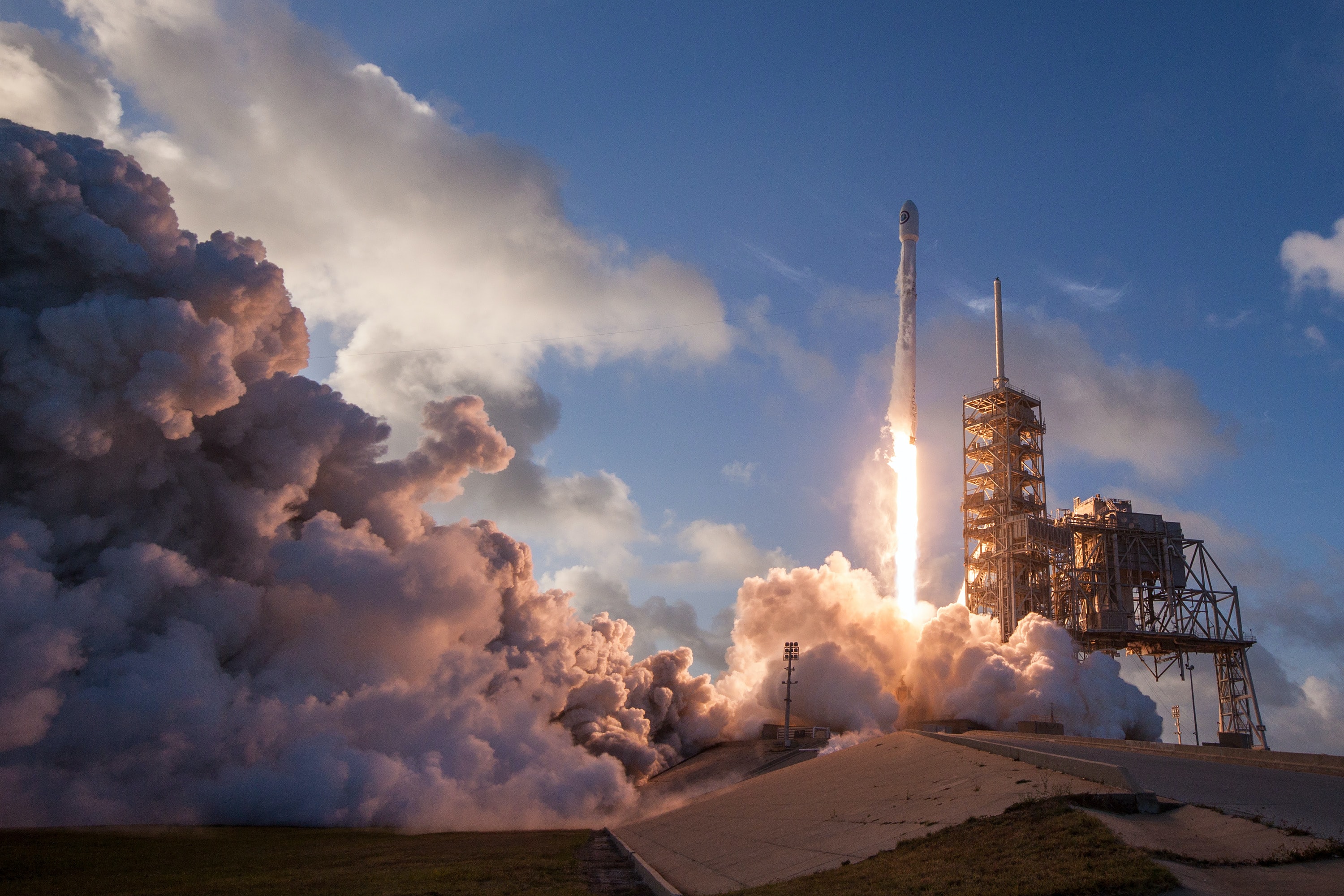 Hello there 🙋🏻‍♂️. Time has come to write stuff down and try to share some knowledge!
What to expect?
I don't know 🤷‍♂️, let's see what happens! But I will try to share things that I'm working on.
I'm a front-end developer that primarily works with Angular, Firebase and all kinds of Microsoft services like Azure and AppCenter. I like to develop web- and mobile applications with Angular and Ionic + Capacitor 🌍📱. So you can expect articles about these topics!